With 20 years of experience in placing thousands of students in various institutions overseas, we understand the challenges faced by those aspiring to study overseas. Keeping in mind the needs of such students, we have designed our processes in a manner that every single task starting from admission to visa to making travel arrangements is smooth and hassle free.
Our dedicated team is there to help you with every stage of the process.
Our University Partners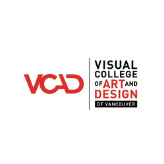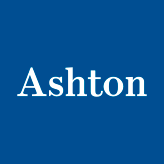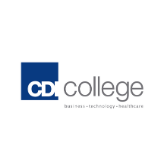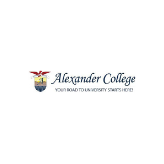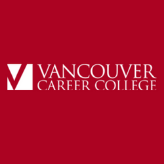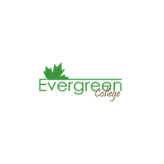 Why Study in Canada?
To study in Canada is cost effective and affordable as compared to other nations.
Excellent work opportunities offered by Universities.
Multi-cultured and multi-faceted society.
Work permits of up to 3 years are available.
High Quality of Education in Canada.
Internationally recognized degrees from colleges in Canada.